Sorry the site is updating. Call the hotline if necessary 774 404 191.
You can find the original pages temporarily here      Old pages
UDS1V2 electronic double pressure switch As a result of focus [...]
The new 9000 Series mechanical pressure switch from Barksdale is [...]
Barksdale offers a wide range of mechanical and electronic switches, level switches, electronic pressure transmitters and pressure switches.
The new Series 9000 mechanical pressure switch is suitable for size critical applicationsdue to its compact 30 by 30mm foot print.
As a result of focus on the requirements of the machine building, stationary and mobilehydraulic sector Barksdale is pleased to announce an addition to their Electronic PressureSwitch family with the new UDS1V2.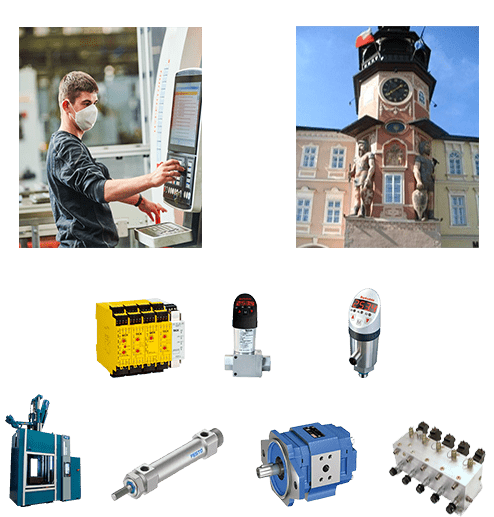 Company MARSYS
We offer comprehensive solutions in the field of industrial machinery and supply of components of well-known companies.
The company Martin Sýs was established in 1999, initially dealing only with computer technology.
We have gained valuable experience in the field of service and maintenance of industrial machines for more than 20 years and have become an experienced partner for our customers who turn to us with problems in daily operation, but also in cases of sudden failures and production outages.
We are located in the village of Prosečné, next to the town of Hostinné, a paper town with a rich cultural history. In a village located in eastern Bohemia in the Giant Mountains.